Press Release: "2004 NJ Access Luau"
Fairfield NJ - The 2nd Annual NJ Internet Access Luau was another BIG success. This year proved especially fun as most of the creative department had a busy year and could use the much-needed break.swiss replica watches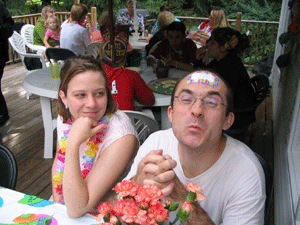 Steve (Sr. Programmer) really likes the camera
Being a closely held company, NJ Access frequently likes to wind down and share the good times away from the office.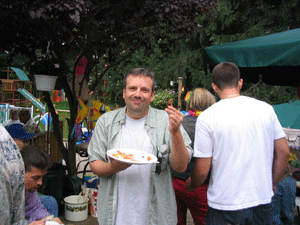 The Big Kahona
Keeping with tradition the pie-eating contest got out of hand as usual!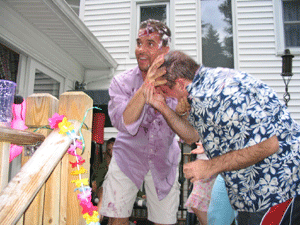 Here's pie in your eye!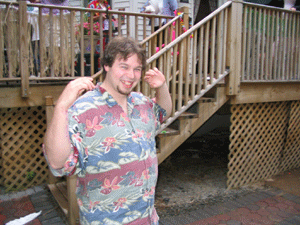 What did you say? No work today!

??????????????????????????? So stay tuned for the next fun filled event brought to you by the group from NJ Access! ???????????????????????????